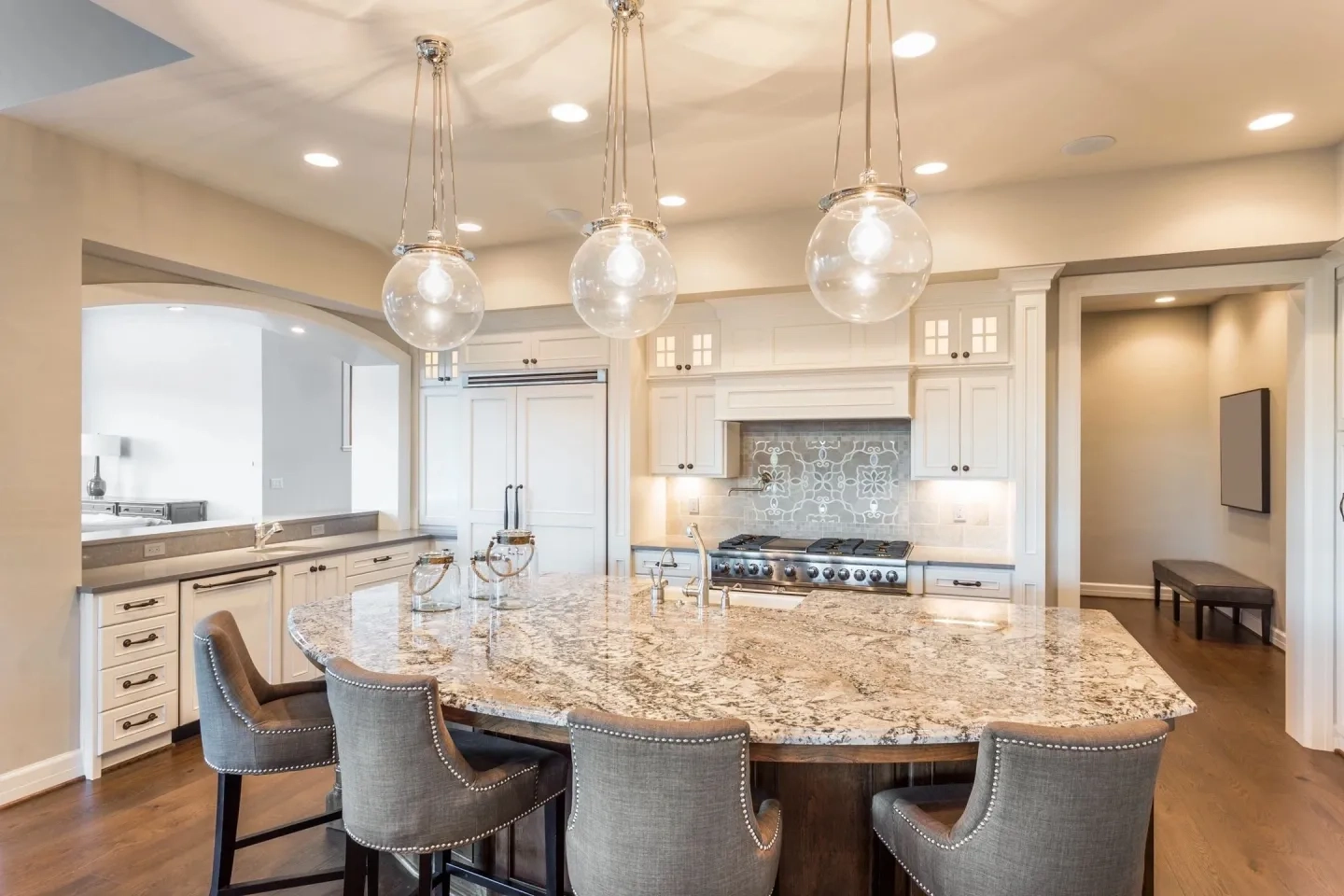 An Electrical Contractor Company That Focuses on Servicing Residential Customers and Specializes in Small Jobs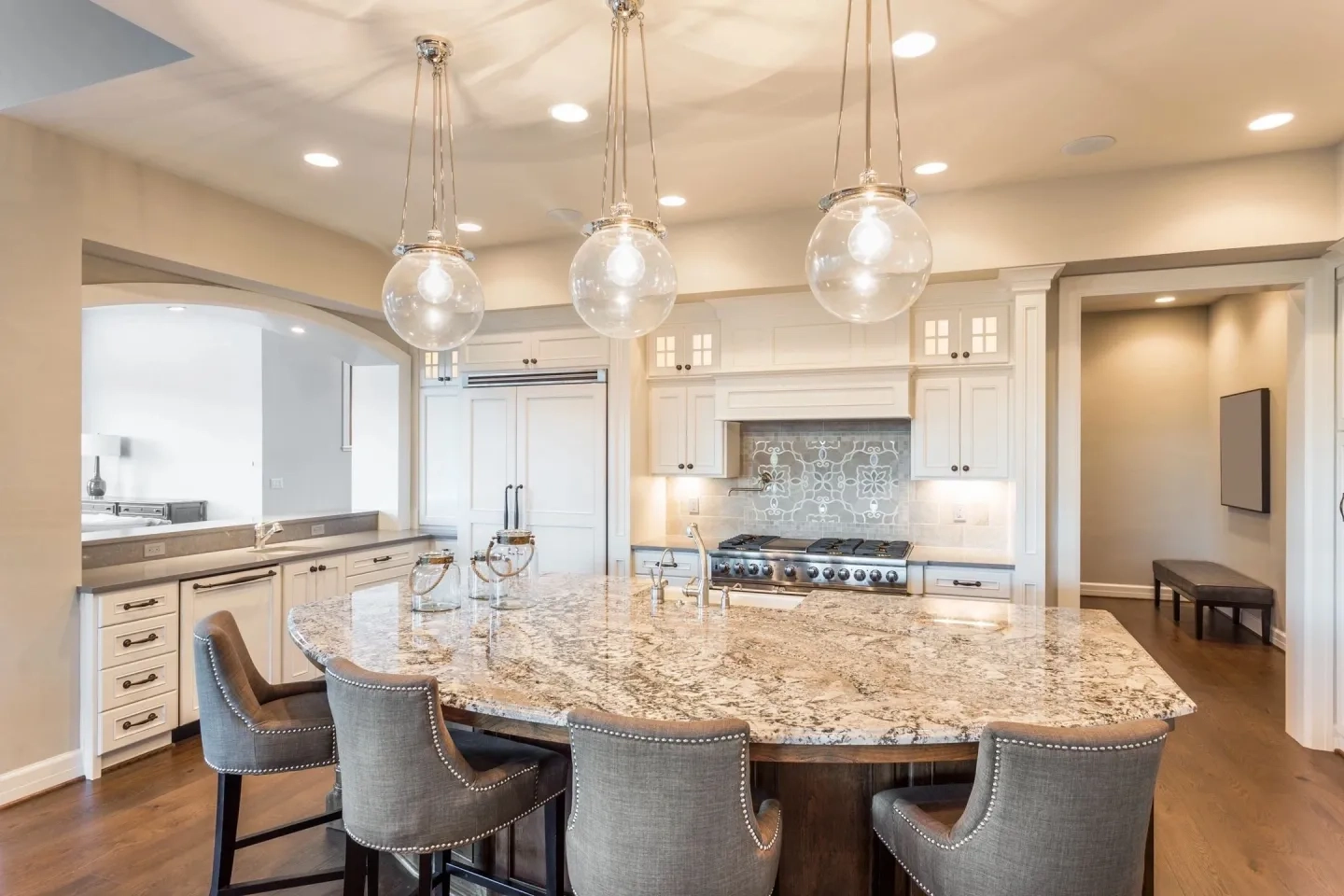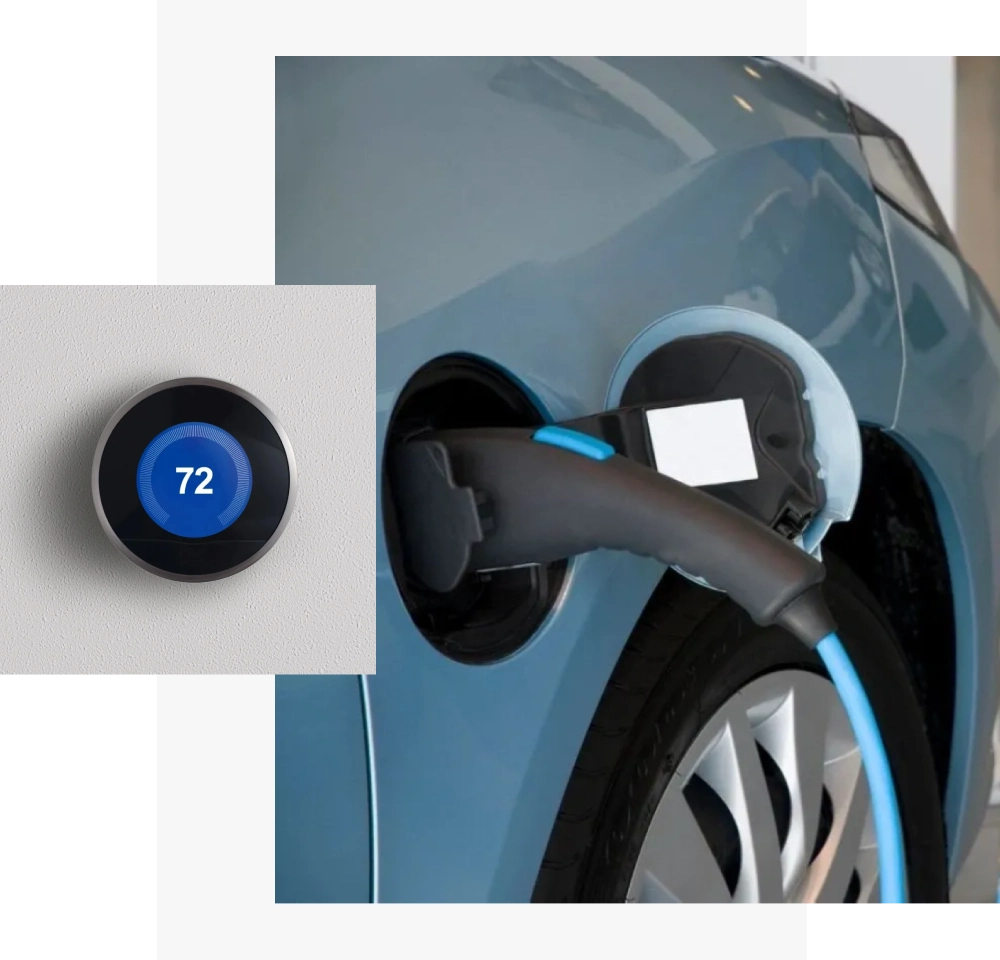 Experienced
Electrical Contractors
in Massachusetts
What does that mean for you?
We respect your time. We show up when we say we will. We communicate promptly & return all calls.
We respect your home. Clean, neat, quiet work areas are important to us for safety and professionalism and minimal disruption to you.
We respect you. Our knowledgeable, professional team will only suggest solutions that make sense for your situation.
Our electricians are:
We take pride in our work. We get the job done right - the first time.
At Casello Electric, we provide quality small commercial and residential electrical services.
Small jobs are our specialty. We've been in the neighborhood for years - give us a call!