Delivering High-Quality
Services Since 1994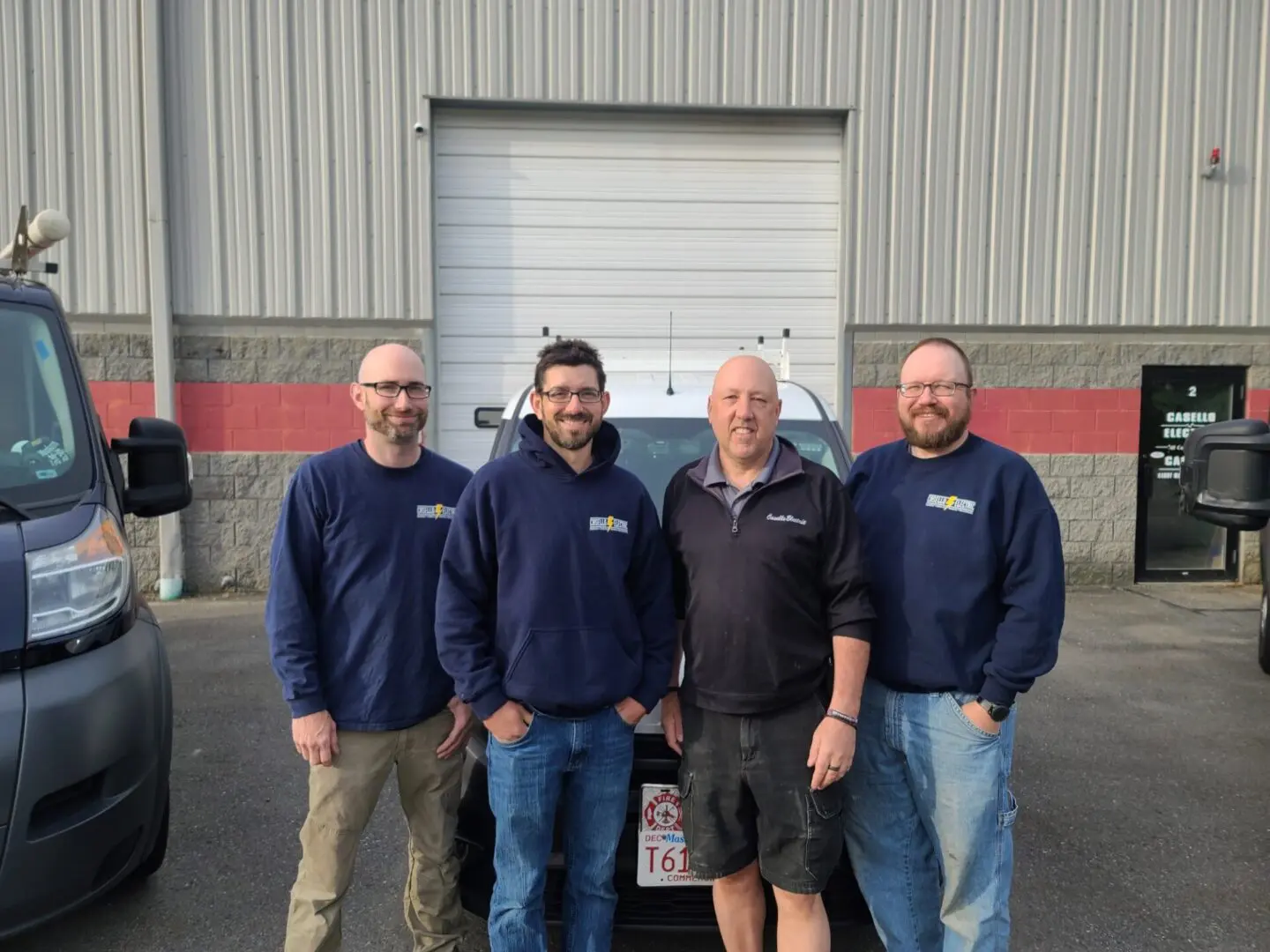 At Casello Electric, we take
staffing seriously
Besides excelling at their craft, our team members must have integrity - we need to be able to trust them in your home as readily as we would in our own. Consequently, we are exceedingly selective in our hiring practices. Keep scrolling to learn more about Casello Electric.
President and Master Electrician, Casello Electric
Peter, a Sudbury native, has extensive experience in both electronics and the electrical field, including new construction, commercial wiring, sign wiring, office building and parking lot lighting, as well as residential wiring.
Believing that exceptional customer service and meticulous craftsmanship are the keys to success when combined with extensive industry knowledge, Peter launched Casello Electric in 1994. With this work ethic firmly in hand, Peter personally grooms each new team member and, as a result, over the years, Casello Electric has gained a reputation for excellence.
Peter's philosophy is that "it's the little things that really matter" - taking the time to keep the work area clean, double-checking all connections, arriving on time, etc. This attention to detail, coupled with our professional, knowledgeable, courteous, and trustworthy team, is what sets Casello Electric apart from other electrical contractors.
Peter's strong work ethic & personal sense of integrity are also readily visible in his contributions to the local community. Peter serves the town of Bolton, MA, both as the Assistant Wiring Inspector and as a member of Bolton's Volunteer Fire Department. Peter and his family reside in Bolton.